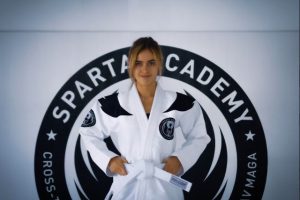 The Sparta Academy Lightweight Gi helps you move effortlessly on the mats.
The Pearl Weave delivers heavy-duty strength, perfect for both competition and training, with a breathable, lightweight fabric that's soft to the touch.
Also allowing for fluid, unrestricted movement and sets a new standard for how your gi should feel and perform.